Harvest Marching Band Festival

Saturday, October 16, 2021
Zaepfel Stadium
40th and Tieton, Yakima, WA

Preliminary Competition:

11:00 AM - 4:30 PM

Finalists Announced:

4:35 PM

Finals Competition:

6:00 PM - 9:00 PM

Final Awards Announced:

9:15 PM
Preliminary Schedule
Tickets:
All Day
Adults: $15.00
Students/Seniors: $10.00
Finals Only
All Tickets $10.00
There is NO pre-sale of tickets. The ticket booth will open at approximately 10:00 AM Saturday morning.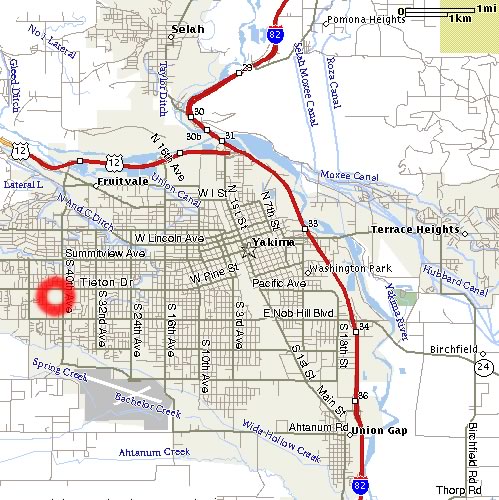 Directions:
I-82
Take HIghway 12 West (about Exit 31)
Take 40th Ave Exit (about two miles)
Continue straight ahead on 40th Avenue and through about 6 lights.
Cross "Tieton" and look to the right. That's Zaepfel Stadium
Spectator parking is just past the stadium on the right and at the LDS Church on 38th and Webster.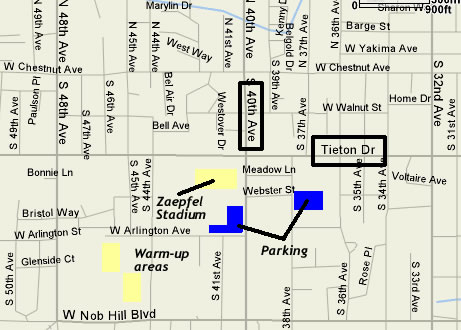 Thanks for attending the 2012 Harvest Marching Band Festival!
Support Harvest Hotels!
Best Western Plus - Ahtanum Inn
2408 Rudkin Road
Yakima, Washington 98903
(509) 248- 9700
Clarion Hotel & Conference Center
1507 N. First Street
Yakima, WA 98901
Phone: (509) 248-7850
Fax: (509) 575-1694
Fairfield Inn & Suites Yakima
137 N Fair Avenue
Yakima, Washington 98901

Holiday Inn Express
802 E. Yakima Ave.
509 454-1401
Howard Johnson
9 North 9th Street
Yakima, WA 98901
(509) 452-6511
Oxford Inn
1603 E Yakima Ave.
(509) 457-4444
Oxford Suites
1701 E Yakima Ave
(509) 457-9000